Twisted Relationships on Movies (or TV)
Yesterday movie (
Jug Face
) let me thinking about it. Don't get me wrong, in regular basis I know how sick it is, if i saw it on the news it would give me shivers, and knowing that it's a reality for others, makes me sad. But there's something about movies that could change something so awful like incest, that even make us love the characters.
For example, do you remember the 1987 movie, Flowers in the Attic based on V.C. Andrews' book?
Do you remember this particular scene?
Or what about The Borgias?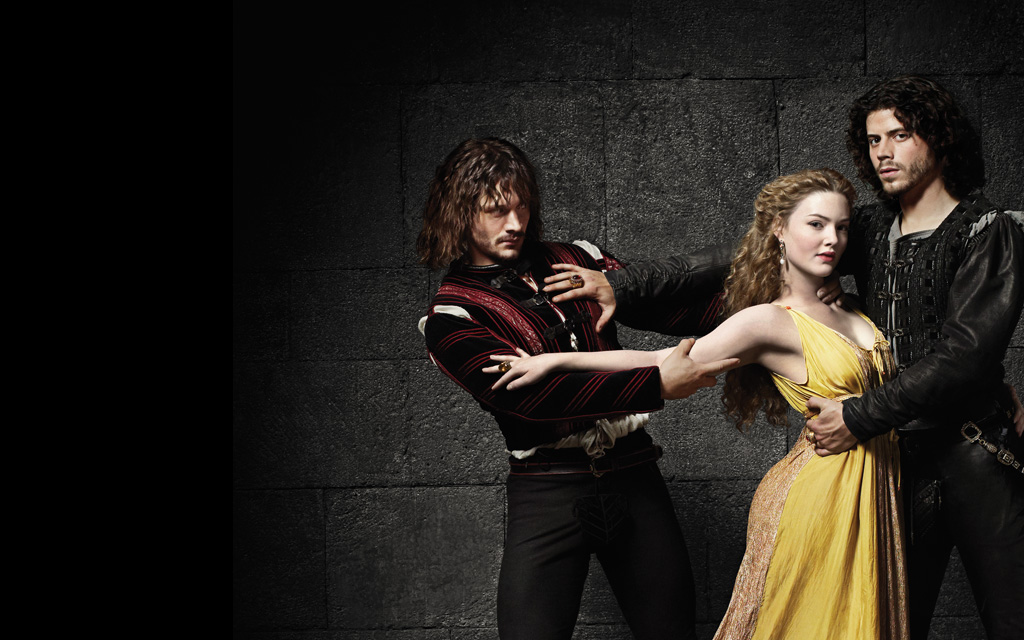 and how finally after two seasons we could see this:
Or what about these two which by the way are two of my favorite characters of all times!
Or my favorite movie, and the book is even worst because i spent hours complaining about how stupid Morgaine was for not staying with Arthur and then reminding myself that he was her brother!!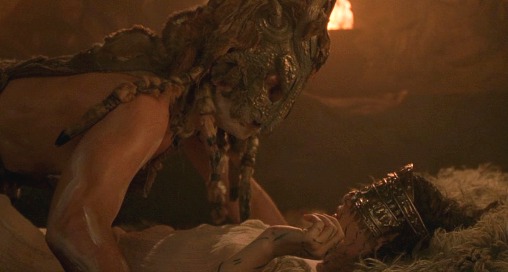 I think movies, tv shows, and even books could be pretty confusing, specially for younger people. I guess that's why we saw so many horrible things on the news, because even when we know how wrong things are, we saw it as if it was normal. I guess what i'm trying to say with all this is that we should talk more about it, and not because we saw it on tv, think it is ok. We should talk more with the younger members of our families, explain to them, because we assume that they know what's wrong and what's right, but if you think about it for a minute, those couples, those scenes that you enjoyed on the movie, or in the book, or in your favorite tv show, for a second confused you, imagine how much damage could cause to younger minds.
Talk about these subjects is healthy.