I remember when Sony Channel announced its new series, it was with one of my favorite actresses -Shannen Doherty- and I couldn't be more excited since the main theme? Witches!!!, I totally love witches!.
So of course, when Autumn came with this new show, I was ready for it. I saw the premier, and the repeat at 3am, and the next day at 3pm. I've became obsessed.
Charmed, after Buffy the Vampire Slayer, became my favorite TV show, and I didn't miss a single episode. I cried when Prue died, and thought it would be the end of the show. I welcomed Rose McGowan for let my favorite show to continue. Felt in love with Leo and Cole Turner, cried when they vanquished him -all those times!-. In general, I loved the show so much.
A year ago, I discovered that SciFi channel was repeating the show at 3pm from Monday to Friday, and on Sundays they would transmit two or three episodes. As you may imagine, every day, I left work at 3pm sharp, go straight to the bus station and pray for the traffic to be nice. I arrive at home at 3:40 or 3:30 in good days and watch a couple of minutes of the show, which makes me absolutely happy.
A couple of day ago I saw the announcement, a huge weekend of Charmed, all Saturday and Sunday they would transmit Charmed non-stop, so I had to watch it!. It was hard, but I must report that even when I missed a couple of hours here and there, I saw probably 10 hours of Charmed, and I don't regret it a little bit!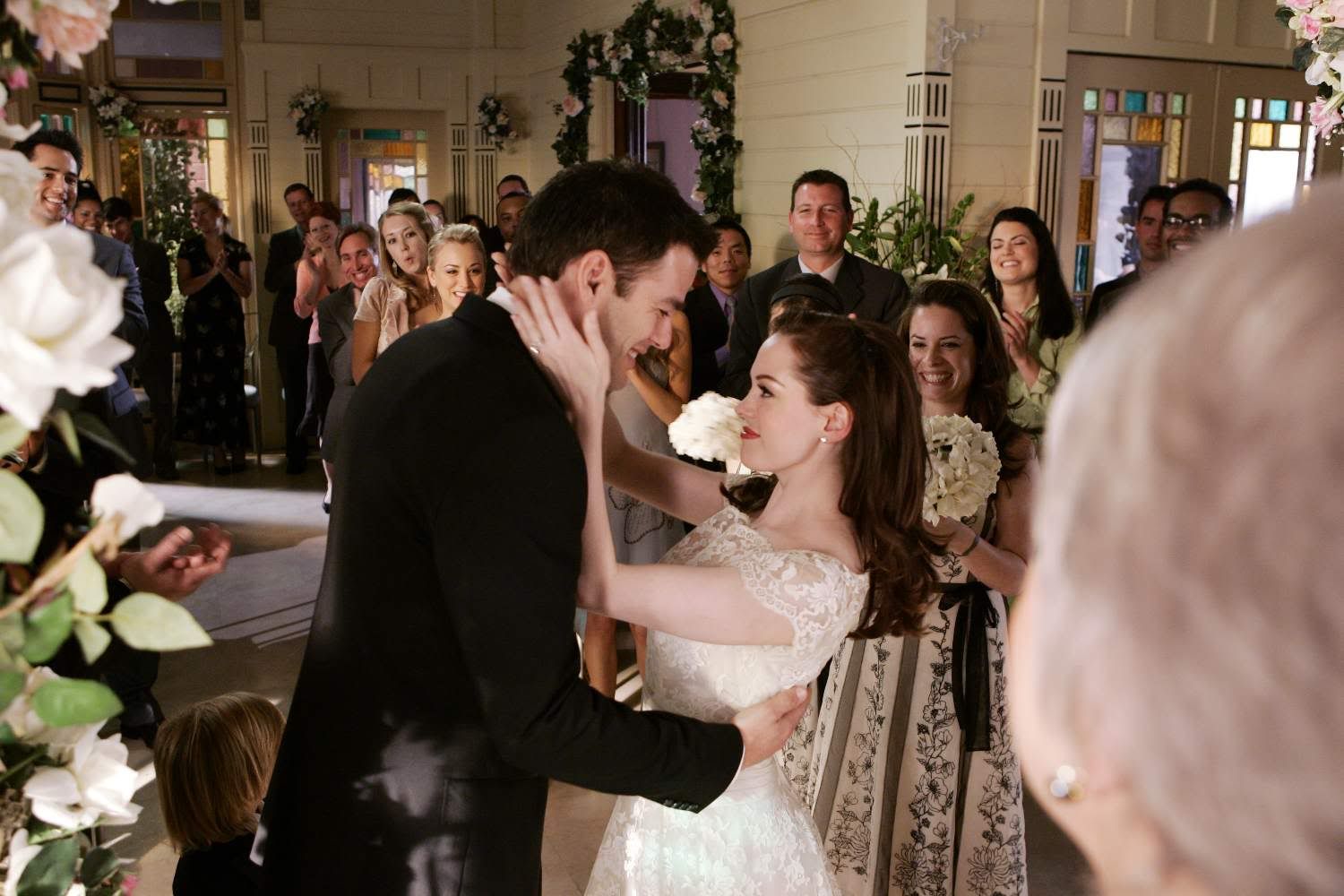 I can't say that I had a favorite since they were so different, but I loved the fact that Prue became a photographer, that Piper loved to cook, that Phoebe was so passionate and Paige helped others. Oh and to be totally honest, I had all the haircuts that Alyssa Milano showed as Phoebe. All of them!
So tell me, did you have a favorite TV Show that obsessed you like Charmed did with me?