Why I Love Valentine's Day and you should too!
For some people, Valentine's Day is a dreadful day, it's the reminder of your singleness, your lack of dates, your failure on finding prince charming (or princess, not judging here)
For others, it's a freaking commercial date, selling flowers, and things just to pretend that you love so so so much someone, when the biter ones would remind you that it's not the price of the present and that if you love someone you should prove it every day not only during V-day, but the same one could be applied to Christmas, right?
I'm single, and I don't mind saying it, also I don't mind sharing that I don't feel miserable about it, in fact, I love my singleness, I don't feel empty or incomplete just because I don't have prince charming in my life.
And what's even more, I love Valentine's day, and here is why.
1. It's the only holiday in which you can use as much pink and red as you want!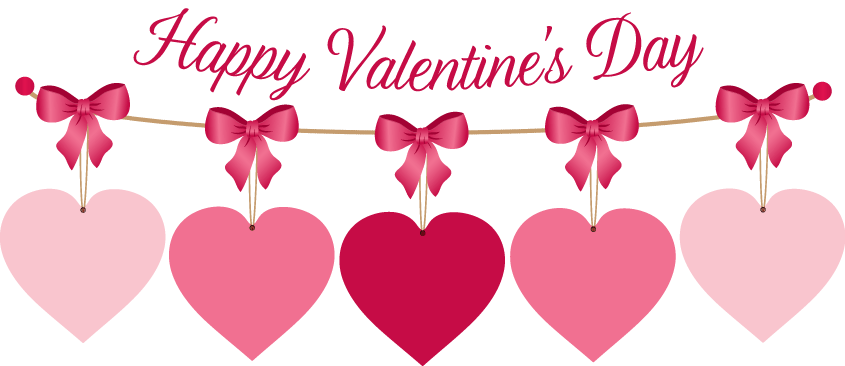 2. Heart shapes is allowed in everything
3. You can be corny as hell and no one mind it, so embrace your corny moment and wear all the lace and frills you want
4. Chocolate, you can eat as much as you want and no one can judge you for it!
5. Another excuse to hangout with your besties and enjoy those ridiculous movies you love so much!
Well, probably I'm not going to be posting on V-day but I think it's important, more now than ever to remind those you love how important they are for you, to contact old friends, to make the time to go for a coffee, to buy flowers just because they are pretty and forget about the commercial side of the holiday and really do it just for yourself.